Chestnut, lace blanket over rump, roaning, Appaloosa Stallion
Vinnie is a National Grand Champion Halter Stallion, he has won the Nationals Twice.
He is also a National Futurity winner , Twice !
Vinnie also won NSW State Grand Champion Halter Stallion also winning his Futurity at that state championship making him a "Devine" choice for our mares.
Vinnie has been tested for the 5 panel test HYPP, HERDA, PSSM1, GBED and MH and all Negative .
CONTACT:
Tony Farrugia
0411 384 460
Luddenham NSW
PRODGENY: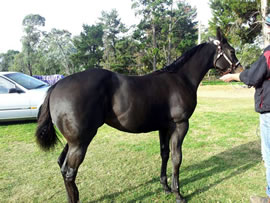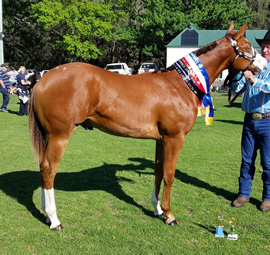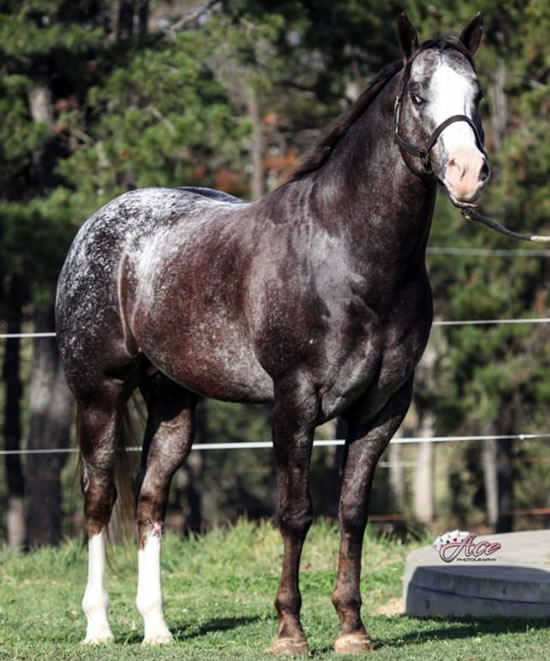 Many of us interrupt a sire by the features we admire and what benifits he brings to our own stock. Vinnie to us is no exception! Reach of neck, short backed, powerful hind quarters, depth and lay of shoulder all combined to perfectly suit our breeding mares without jeopardising our already sound lines.