Dreams of Flight.

Centennial do it again!
Meet Noah..
A stunning colt from Centennial Appaloosas, "Noah" is set to infuse that traditional Centennial quality and class. Hopefully Noah will begin his stud career next season. We have already booked some of our mares to visit him!
Sire:Nokia Mega Son. Dam:Monteena's Flight
CONTACT:
JOHN & ROBYN TWADDLE
Phone: (07) 4066 0183
Mobile: 0408187335
425 Kennedy Creek Road, Kennedy, 4816 QLD
P.O. Box 205, Cardwell, 4849 QLD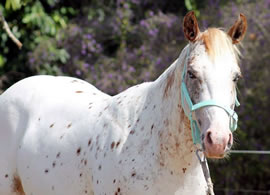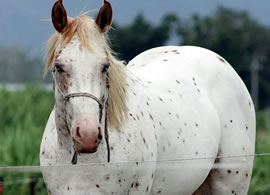 Dreams of Flight "Noah"