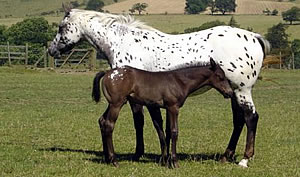 Horse

Breeding
Horse

Showing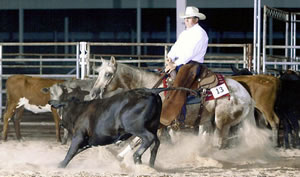 Links &

News
Welcome!
My horses are my friends
Welcome to our little corner of the web. This site is mostly for us to just add stuff and keep a record of our horses. Your most welcome to have a poke around.
The Appaloosa
Appaloosa
The Appaloosa are prized for their easy-going dispositions and their reliability as family horses.
Temperament
The Appaloosa horse is described as hardy and very willing to please. They are regarded as easy-going with a placid disposition so are great for youths and those learning to ride.
Latest News
NSW Champ Show
Nov 11, 2019
The Sydney Regional Appaloosa Club Committee
would like to announce that the 41st NSW Appaloosa Championship show will be held 10th to the 11th January 2019!
Nioka Mega Son
July 21, 2013
Sonny's final Stud session! On the 31st December,
Sonny will no longer be available to outside mares.